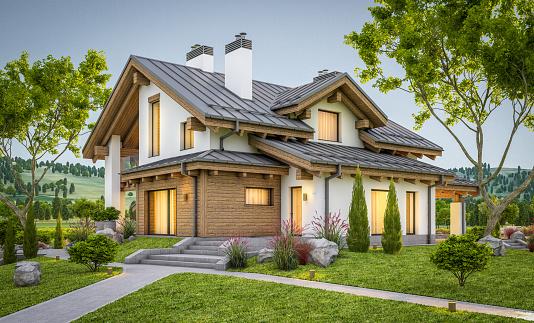 Realtors, may I have your attention!!! There are Jumbo Reverse Mortgage Programs available for homes valued from $800,000 to $10,000,000.
Below you'll find extremely important information that you can use to help some of your senior (62+) homeowner clients and prospects.
This is a summary of how you and I will work together on these programs.
When you know a senior homeowner who wants to do a Reverse Mortgage on their existing home or wants to Downsize, Upsize or Rightsize into a new home, you will put them in touch with me and I will answer all their questions and prepare a quotation for them. If they like the quotation and want to move forward, I will make the arrangements to set up their Reverse Mortgage. I will keep in touch with you during the process, which takes an average of 60 days.
If they want to sell their current home and purchase a new home and do a Reverse Mortgage at the same time by using the Reverse Mortgage For Purchase Program you will help them sell their current home and also help them purchase their new home which will give you two sales transactions which will substantially increase your annual real estate income.
Special Request:
If you like the idea of using the Jumbo Reverse Mortgage Programs and the Regular Reverse Mortgage Programs to help some of your senior clients and prospects, would you be willing to arrange a time for me to attend one of your office meetings and give a brief presentation?
Please call or email me any questions you have about any of this information.
I'll look forward to your response and hope we can meet for coffee or lunch at one of your favorite restaurants and discuss this Reverse Mortgage information.

Here is a link to my Reverse Mortgage Flyer with all my contact information.
Also, check out this article on the 18 Misconceptions About Reverse Mortgages. After each Misconception I tell you what the Truth is.
A Regular or Jumbo Reverse Mortgage will improve your Quality of Life & give you Peace of Mind.?