ARE YOU LIVING THE RETIREMENT YOU DREAMED OF?
Free 15 Minutes that Could Change Your Life
I am offering a limited time, FREE, 15-minute consultation to see if a reverse mortgage could help improve your retirement finances. Just call me at 800/830-2505 or complete the form at the bottom of this page.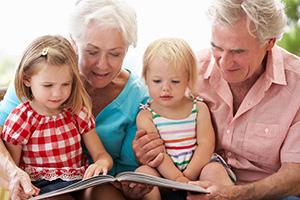 Adults who are 60+ face many unique financial challenges:
• Fixed Income
• Late-life ("Silver") Divorces
• Nursing Care or in-home Care Expenses
• Costs for Downsizing/Rightsizing
• Medical Expenses
• Hospice care
• Income affected by a Death
• Chairlift Financing
Or just wanting to age in your home and neighborhood where you've spent your life.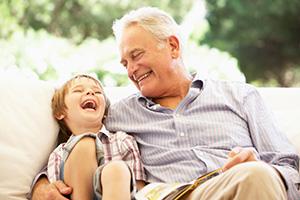 I have helped many people use reverse mortgages to relieve financial burdens so they can better enjoy what are supposed to be their Golden Years.
To request your FREE consultation, call me at 800/830-2505.

Sincerely,
Owen Coyle
Reverse Mortgage Specialist, Escondido California
800/830-2505